Opt-In Timeshare Leads of Owners Who Want to Exit or Resale
Exclusive Timeshare Leads Generated in Real-Time.
<! chat generated 04162023>
<!gwf>
Are you tired of struggling to generate leads for your timeshare exit company? Look no further! Our company specializes in providing exclusive timeshare leads and timeshare exit leads to businesses just like yours.
With our targeted approach, we connect you with potential clients who are actively seeking to exit their current timeshare contract. Our exclusive timeshare leads are guaranteed to be fresh and accurate, giving you the best chance of converting leads into sales.
We understand the unique challenges that come with the timeshare industry, and our timeshare exit leads are designed to help you overcome those obstacles. By targeting individuals who are actively looking to sell their timeshares, you can focus your efforts on connecting with interested and motivated prospects.
At our company, we prioritize quality and accuracy in all of our leads. We use advanced data analytics and cutting-edge technology to ensure that our exclusive timeshare leads and timeshare exit leads are up-to-date and accurate.
Don't waste any more time struggling to generate leads on your own. Let us help you take your timeshare exit company to the next level with our exclusive timeshare leads and timeshare exit leads. Contact us today to learn more about our services and start generating high-quality leads for your business.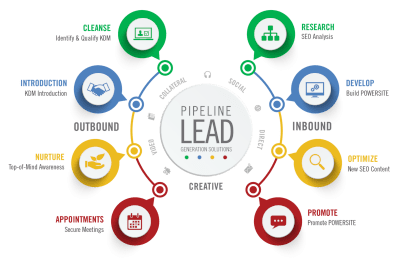 How Our Timeshare Exit/Resale Leads Are Generated
They Know Where To Buy Timeshare Leads!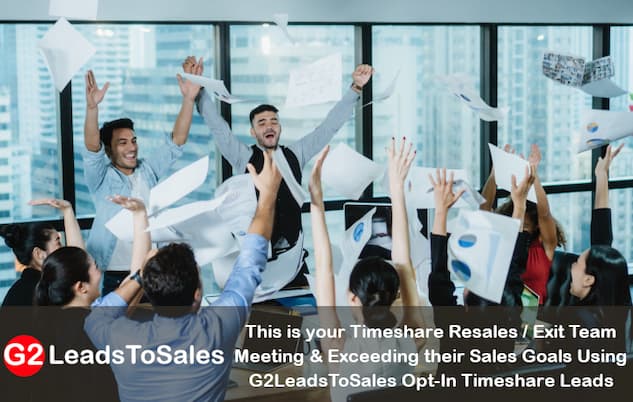 Our leads come from timeshare owners themselves. They were searching online for ways to sell or exit their timeshare. The Timeshare Owner see and advertisement on how to get rid of this timeshare. The Owner fills out a form asking various questions about his timeshare. You then receive the form as a lead only minutes after he has submitted it.
Real-Time Timeshare Leads Only Minutes Old
Owners Specifically Want Out of Their Timeshare
Improved Contact Rate with our 'Pre-Call' System
Guaranteed &nbsp<!sup> 1 <!/sup>&nbsp Against Disconnected/Wrong Phone Numbers
Receive Leads by eMail, CRM, or both
Exclusive for 60 Days
Call to Start Receiving Exclusive Real-Time Timeshare Leads
1. [Guaranteed Phone Numbers refers to our guarantee where G2LeadsToSales will credit your account if you recevie a lead with a disconnected or wrong number. No other guarantee is offered.]↩
Tired Of Calling Leads But No One Is Answering?
Our Proprietary 'Pre-Call ' System Has Solved That Problem
G2LeadsToSales 'Pre-Call' SMS Text Message system will increase your contact rate. It allows your sales team to send a personalized text message to each lead with a single click of the mouse.
The text message is a reminder to the Timeshare Owner about the information he requested. Once you click the button on each lead the owner will receive a text message in less than 3 seconds.
We implemented the 'Pre-Call system in early 2021. Since then our Partners have seen a noticeable increase in answered calls.
The Pre-Call SMS Text Message feature will work until the Timeshare owner unsubscribes. Suppose you have a stack of leads that your sales team failed to close. 8 months, a year, or more later they rework them using Pre-Call, these leads will be more responsive.
That is like free money!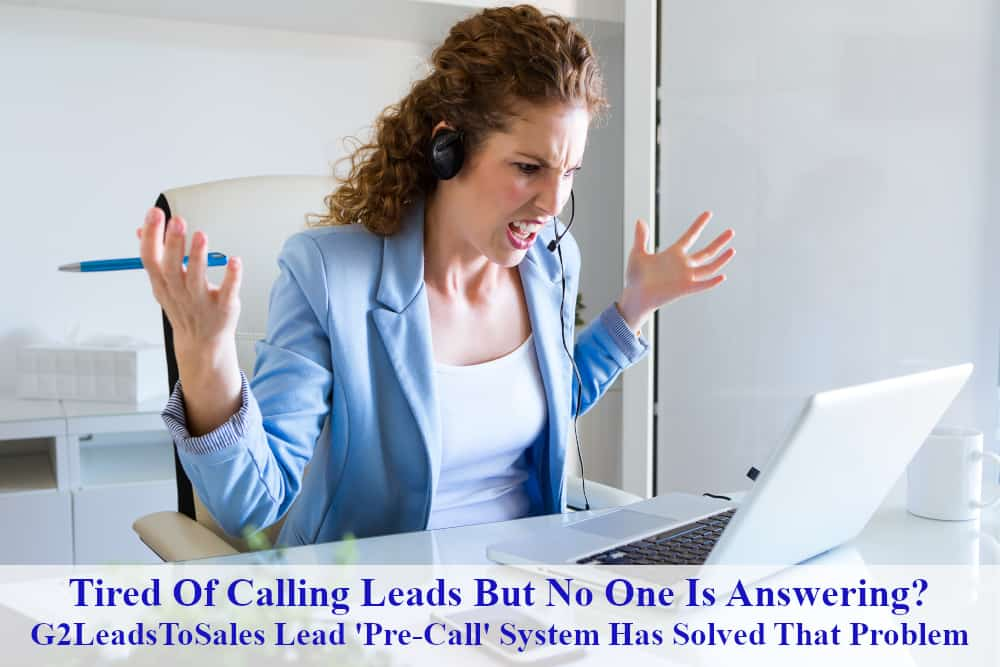 Advantages of Using Our Leads
You Get More Data
<!p class="lead">
Information is King! The more details you have about the Timeshare Owners' situation easier it will be to close the deal.
Many lead companies only include Name, Email, Phone, and Resort Name. That's only 4 pieces of information.
With G2LeadsToSales Real-Time Opt-in Timeshare Resale Leads you get a minimum of 7 pieces of valuable information. Over half our Timeshare Resale leads the you receive up-to 23 pieces of information. Our Timeshare Exit leads have even more.
Auto Pre-Call Features
Tired of people not answering the phone when you call a lead? I bet your Sales Team is. Our leads help your sales team get more people to answer the without waisting valuable time.
G2LeadsToSales proprietary Pre-Call System has solved that problem. Since installing the first version of Pre-Call our clients have seen their contact rate increased 14%. when calling our Timeshare Leads
These Owners Want Out
Every Timeshare Exit or Timeshare Resale lead we generate is from an Owner who is researching ways to get out!
We use various froms of Artificial Intelligence (AI) to locate an audience of people who want out of their timeshare. Its not as easy as showing an ad to every timeshare owner, that would be very expensive.
Same Quality - Less Expensive
Other companies charge $35+ each of our Exclusive Timeshare Leads. We charge less and give you more. Our timeshare leads in most cases have 200% more data than our competitors. Our leads have more features like Pre-Call . In the near future, we will roll out another feature called Lead Scoring.
Coming Soon - Lead Scoring
Soon to be released. We will identify higher-intent buyer leads using our proprietary 'Timeshare Lead Scoring' software. You can then focus on leads that are more likely to close. Each lead will be scored on a 0 - 100 scale using a combination of artificial intelligence and statistics. A score of 0 or a low score indicates this is a 'tire kicker,' while 100 or a high score indicates this lead is about to close.
Receive Leads by Email, CRM, or Both
Our leads are delievered directly to your email box in real-time as they come in. Our software staff also can inject the Real-Time Timeshare Leads into your CRM(1*). Or if you like we can do both, inject them into your CRM and send them via email.
(1*) While we can't guarantee we can interface our Lead Distribution Software (LDS) with every CRM, we have been successfully with nearly all CRM brands including a few custom built CRM's.
We Stop Bad Data Before It Gets To You
No matter if it's just a typo in an email address, or a fake enrollment, G2LeadsToSales AI software automatically prevents bad data from getting into the leads. 
The G2LeadsToSales Platform instantly checks if a lead is contactable once the Timeshare Owner enters their information. If there is an issue with the data, the landing page will notify the user to fix the error before he can submit the data. Our trademark software even checks to ensure the telephone number is not disconnected in realtime, or the Timeshare Owner is notified they entered a disconnected phone number.
Combine this with our globally compliant opt-in methods and back-end enrichment and validation, and you can be confident your inbound leads are accurate, contactable, and full of rich details to create powerful customer engagements.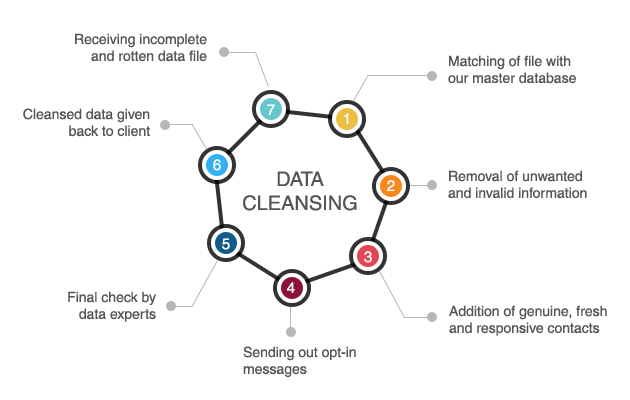 You Got Questions?
We Got Answers
<!h6 class="accordion-header" id="heading-10">
<!/h6>
There are many types of Timeshare Leads. This list contains leads used by Timeshare Exit and Resales companies.
Real-Timeshare Leads - Usually a very high-quality lead, but can be expensive.
Aged Timeshare Leads - Quality is dependent on how old the leads are. They are inexpensive.
Live Transfer Timeshare Leads - These are Timeshare Owners called by a call center. The owners answered a series of questions used to Pre-Qualify them as a good match for an Exit or Resale plan. While 'live' on the phone they are transferred to an Exit or Resale company willing to buy the lead. High Quality. Most expensive.
Timeshare Owners Lists - This is a list of Timeshare Owners. We don't know their intent. They might want to sell, to exit, or they may love their timeshare. They don't make good leads for Timeshare Exit or Resale companies. You'll find many outdated phone numbers in these types of lists. They're cheap and low quality.
<!h6 class="accordion-header" id="heading-11">
Real-Time Timeshare Leads - Real-Time means now, not in the future but you get them now. Most real-time leads are delivered to by either email or by the lead generation company having their software inject the lead directly into you CRM via an API. Generally you will get the leads in less than 5 minutes from when the Timeshare Owner submitted his information. Most companies selling Real-Time leads usually will sell the lead 1 time, here at G2Leads To Sales we give you exclusive rights to that lead for 60 days.
Aged Timeshare leads are leads
that are at least 1 day older then what the exclusive period is. Here at
G2LeadsToSales
we consider a lead to be exclusively yours for a period of 60 days. On day 61 it is then considered an aged lead. We take the aged leads that are between 61 days and 365 days old, put them into a file and sell the entire file for 1 low price. To get the current number of leads and price of our
Aged Lead File
check out our
Aged Lead File description
.
Many Timeshare Resales and Exit companies buy Exclusive, Real-Time, or Aged leads from Lead Gen Companies. You can find people selling various types of Timeshare leads on Craigslist. Many lead Lists forsale on Craigslist are rather old and dated. The older a list is, the more disconnected and wrong telephone numbers you'll run into. So use caution.
Lead Gen companies are generating leads through PPC platforms like Google Ads and Social Media platforms like Twitter and Facebook. Among Facebook, Twitter, and Google Ads, Google Ads usually produce the best quality lead but are also the most expensive. Leads generated by Google Ads represent more of a buyer intent lead. Leads generated on Facebook and Twitter are more often in the 'information gathering' stage of the sales funnel. Another lead gen method is SEO (Search Engine Optimization). SEO is the process of making your landing pages optimized to rank high in search engines.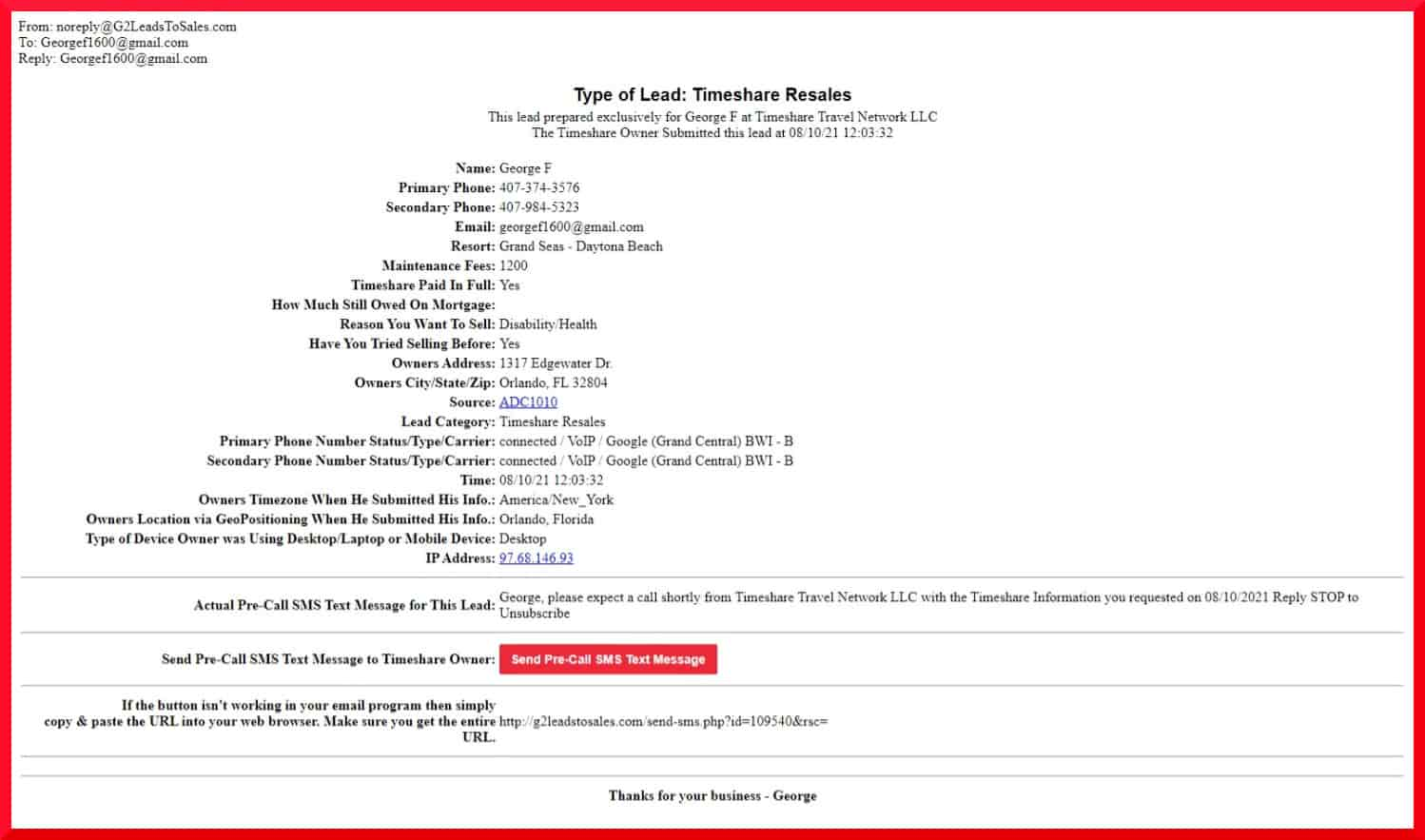 Need a custom Service?
Contact us and get a quote, we can do custom ad campaigns.
Branded with your logo & name.
We don't charge any custom setup fees.
<!link rel="preload" href="assets/css/style.min.css" as="style" onload="this.rel='stylesheet'">