Tap into Untapped Opportunities with Pre-Foreclosure Leads
Unlock a goldmine of potential investment properties before they hit the market
<! chat generated 04162023>
Discover the untapped potential of pre-foreclosure leads – a scarce and exclusive resource that sets savvy investors apart from the crowd. These leads grant you access to a hidden realm of investment opportunities, presenting a chance to secure prime properties before they even hit the market. With pre-foreclosure leads in your arsenal, you'll be one step ahead, ready to capitalize on distressed properties that others overlook. Imagine the advantage of being among the privileged few who can identify and act on these deals, paving the way for substantial returns on your investment.
Our Pre-Foreclosure Leads are Owner Opt-In meaning the homeowner is reaching out to you for help and is waiting for your call!. This sure beats making cold calls to home owners from some public records list.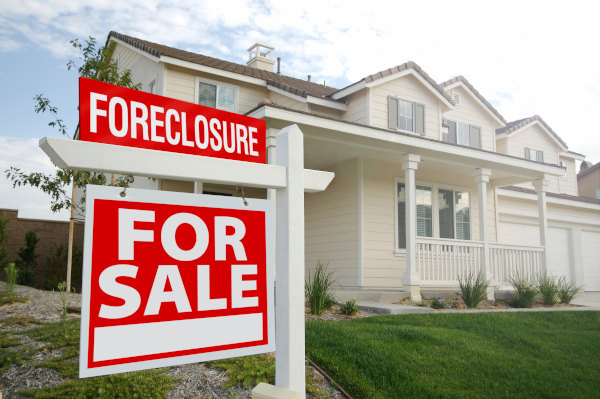 How Our Opt-In Pre-Foreclosure Leads Are Generated
<! chat generated 04162023>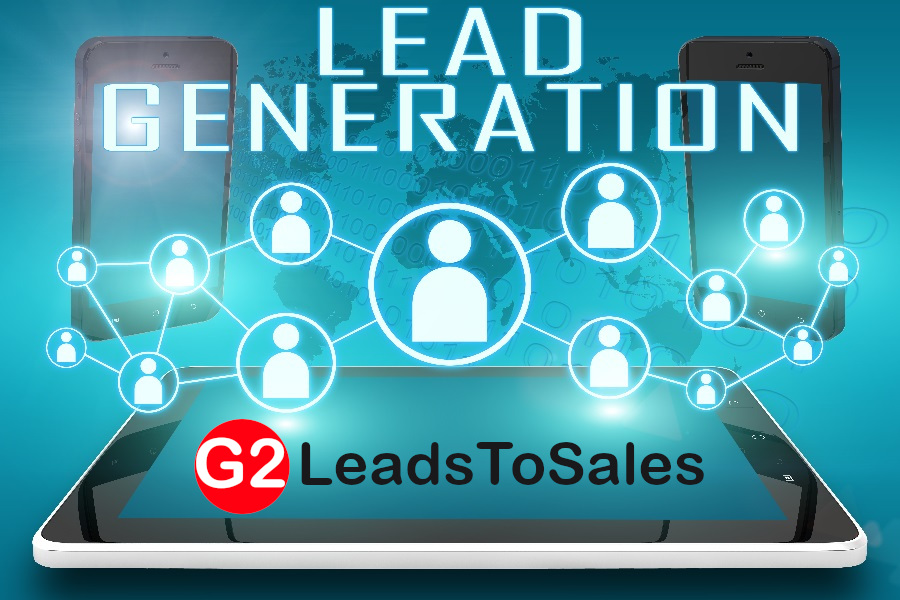 Our leads come from the Homeowners themselves. We run nationwide advertising campaigns reaching Homeowners across the Country. A Homeowner wanting your help then fills out and submits a short form asking for his/her name, email address, telephone number, and if there is a foreclosure sales date. That form is then check go make sure the Homeowner hadn't previously submitted their inforamtion, we verify the inforamtion then the lead is sent to you via email and/or injected directoy into your CRM.
The Right Information At The Right Time Is Key
Our Real-Time Pre-Foreclosure Leads are Less Then 5 Minutes Old
These Homeowners Specifically Are Requesting Your Help
Guaranteed &nbsp<!sup> 1 <!/sup>&nbsp Against Disconnected/Wrong Phone Numbers
Receive Leads by eMail, SMS Text Message, CRM, or all three
Exclusive for 60 Days, These leads are sold only once, to you!
Why You Should Be Using Our Real-Time Opt-In Pre-Foreclosure Leads
<! chat generated 04162023>
By utilizing our real-time opt-in pre-foreclosure leads, investors can gain exclusive access to timely information, capitalize on high-profit potential, make informed decisions, save time and effort, and receive professional support, ultimately enhancing their real estate investment endeavors.
Here's a list of several reasons why investors should be using our real-time opt-in pre-foreclosure leads:
Exclusive Access:

Gain access to a curated list of pre-foreclosure leads obtained through opt-in processes, ensuring exclusivity and a competitive advantage in securing lucrative investment opportunities.

Timely Information:

Receive real-time updates on pre-foreclosure properties, allowing you to be among the first to learn about distressed properties before they hit the market, giving you a head start on potential deals.

High Potential for Profit:

Pre-foreclosure properties often come with attractive discounts, allowing investors to purchase properties below market value and potentially achieve significant returns on investment through renovation, resale, or rental income.

Diverse Selection:

Our real-time opt-in pre-foreclosure leads cover a wide range of properties, including residential, commercial, and multi-unit buildings, enabling investors to diversify their portfolio and maximize investment opportunities.

Informed Decision-Making:

Receive comprehensive property information, including property history, condition, estimated market value, and comparable sales data, empowering you to make well-informed investment decisions with a thorough understanding of each property's potential.

Time and Effort Savings:

By utilizing our real-time opt-in pre-foreclosure leads, you save valuable time and effort that would otherwise be spent on extensive research and manually identifying distressed properties.

Professional Support:

Our team of experts is available to provide guidance, answer questions, and offer insights into the pre-foreclosure market, ensuring you have the support you need to make informed investment decisions.

Expand Your Network:

Engage with other investors and industry professionals who are also using our real-time opt-in pre-foreclosure leads, providing opportunities for collaboration, knowledge sharing, and potential partnerships.

Potential for Negotiation:

Pre-foreclosure properties often involve motivated sellers who may be open to negotiation, giving you the chance to secure favorable purchase terms and potentially increase your profit margins.

Flexibility and Control:

With real-time opt-in pre-foreclosure leads, you have the freedom to choose the properties that align with your investment goals and strategies, providing you with greater control over your real estate portfolio.
We Stop Bad Data Before It Gets To You
No matter if it's just a typo in an email address, or a fake enrollment, G2LeadsToSales AI software automatically prevents bad data from getting into the leads. 
The G2LeadsToSales Platform instantly checks if a lead is contactable once the Homeowner O enters their information regarding a possible foreclosure. If there is an issue with the data, the landing page will notify the Homeowner to fix the error before he can submit the data. Our trademark software even checks to ensure the telephone number is not disconnected in realtime, or the Homeowner is notified they entered a disconnected phone number.
Combine this with our globally compliant opt-in methods and back-end enrichment and validation, and you can be confident your inbound leads are accurate, contactable, and full of rich details to create powerful customer engagements.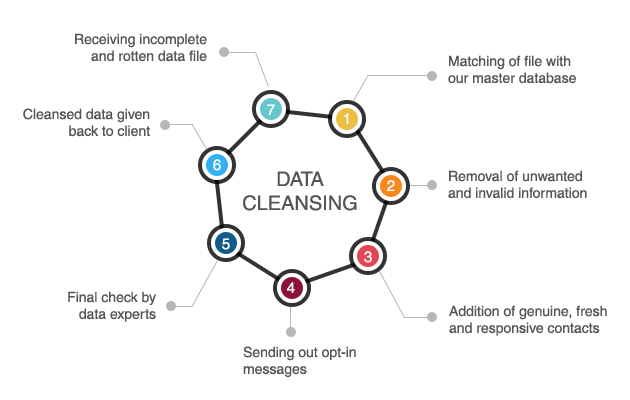 Need a custom Service?
Contact us and get a quote, we can do custom ad campaigns.
Branded with your logo & name.
We don't charge any custom setup fees.

<!link rel="preload" href="assets/css/style.min.css" as="style" onload="this.rel='stylesheet'">